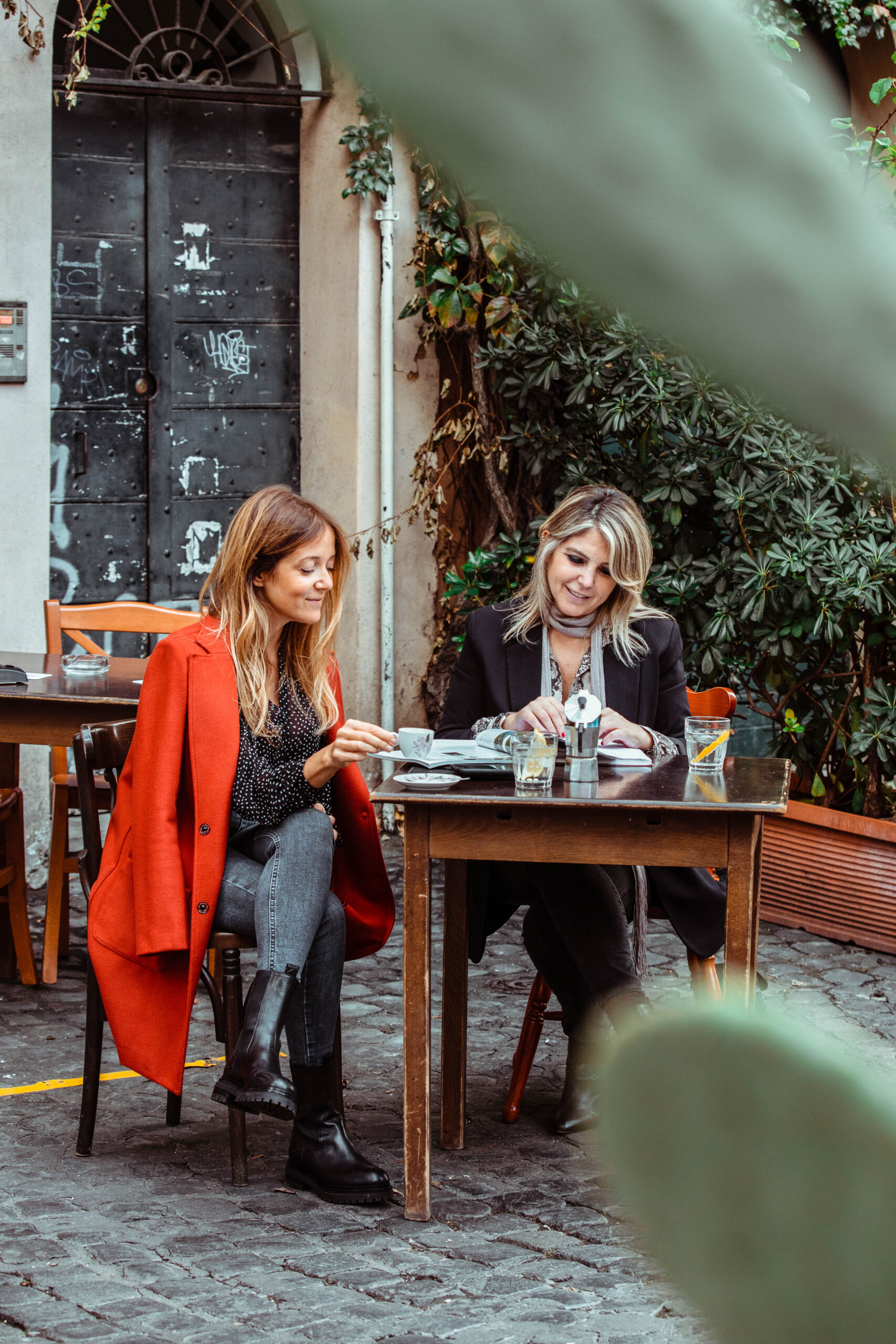 La società The key to Rome è nata con l'idea di offrire la Chiave di Roma a tutti coloro che vogliono visitare e conoscere Roma, per renderne fruibile e facilmente accessibile il suo immenso patrimonio culturale.
Con l'ausilio di guide dotate di licenza rilasciata dalla Regione Lazio, specializzate in Storia dell'Arte e Archeologia, ci proponiamo di offrirvi visite guidate e visite private, ammirare ed apprezzare quella Roma magica, vitale, romantica di cui hanno parlato, scritto, disegnato e dipinto poeti, scrittori, artisti di tutto il mondo.
The key to Rome propone visite guidate di gruppo e individuali, percorsi a tema o a vostra scelta e organizza incentive, pranzi d'affari e serate di gala nei musei, palazzi storici e nelle ville più affascinanti di Roma. Oltre alle visite private in italiano, offriamo servizi di visite guidate in molte delle principali lingue.
Potete prenotare una visita guidata privata o di gruppo o uno dei nostri Luxury Services scegliendo tra le proposte del nostro catalogo on line oppure inviarci un'email indicando ciò che desiderate visitare e conoscere.